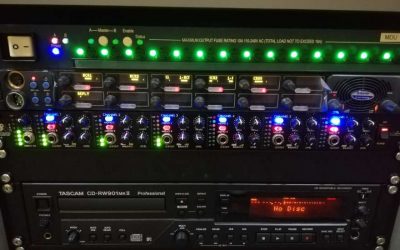 System integrator Mahajak Trio was recently commissioned to upgrade the audio monitoring, advanced broadcast control and technical display applications for Radio Television Malaysia in Kuala Lumpur. Led by general manager for broadcast, Lee Chin Kah, the Mahajak Trio team was able to offer a turnkey power and monitoring solution to the Malaysian public broadcaster.
read more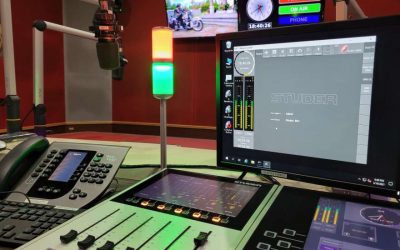 Radio Televisyen Malaysia (RTM) has installed an Intelligent Display System (IDS) from Densitron for its broadcast facilities in Kuala Lumpur.
Densitron IDS, a vendor-agnostic control and display layer, integrates with and controls all critical media infrastructure products such as playout, automation, scheduling, building management and AV systems. The UI allows users from any level to deliver multiple complex applications at the touch of a button. The install at RTM includes displays, display drivers, servers, I/O interfaces, table lamps, touchscreens, and wall lamps. It was specified and completed by local systems integrator, Mahajak Trio Electronics, is comprised of 135 IDS devices located throughout RTM's TV and radio studios and control rooms, edit suites, and public spaces.
read more
Let us know how can we help you: